At the heart of our organisation, we are committed to working with local and regional artists and arts practitioners to provide innovative events and opportunities. Tonic Creatives is made up of five dedicated Devon-based professionals, each with their unique skill set. These take in event management, marketing, education and outreach, audience development and sustainable arts practice. Most importantly, we are down to earth and love what we do!
We source all of our artists and suppliers locally wherever possible
We strive to be as low impact and environmentally friendly as we can
We pay artists and suppliers a fair wage for the services they provide
We create events that engage the local community and leave a legacy
We want everyone involved, from the organisers to the audience, to have fun!
Team photos taken by Appleton Event Photography.
---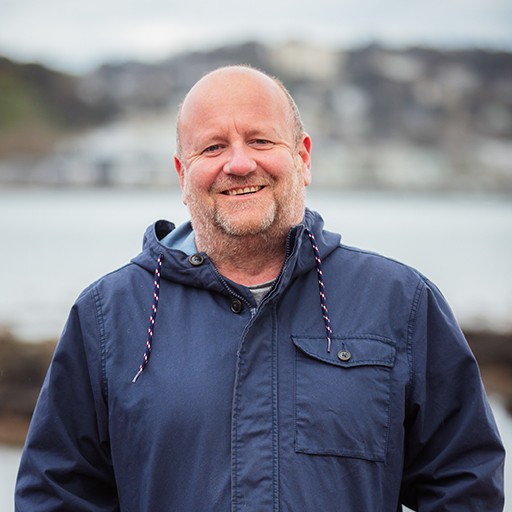 Matt Newbury
Matt is an experienced events and marketing executive, with a background in copywriting and journalism. Over the last two decades he has worked the English Riviera Tourist Board, The Exeter Northcott Theatre and more recently at Torbay Council where he provides the marketing for Torre Abbey, the English Riviera Geopark, Sports and Culture and Events in general. He has executed full marketing strategies for a number of key events across the region and enjoys coming up with quirky dynamic and fun ways of promoting events. Matt is also a published author and has co-written four books on wild swimming, as well as books about Agatha Christie, Daphne du Maurier and the Mayflower.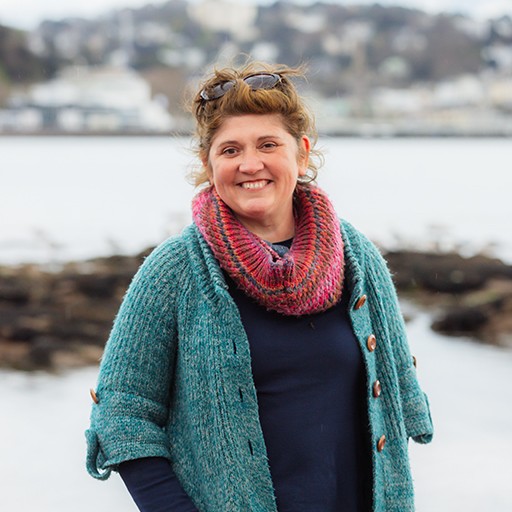 Vik Westaway
Willow and Wire Sculptor Vik Westaway uses the outdoor environment to feed into her work, representing elements of the natural world and those who celebrate it.
Vik began her creative journey as a theatre designer and maker, using willow as a framework for carnivalesque costumes. Since gaining these skills and experience she developed her practice to bring her dynamic sketches to life, creating forms from willow and wire that encapsulate her love of texture and mass.
Vik splits her time between her Coach House Studio where she works to commission on projects for large gardens & public spaces and cultural programmes that connect communities.
Participatory arts projects include giant light festivals, summer sculpture trails, lantern parades and place making activities. Vik collaborates with fellow professional artists, production teams and a vibrant volunteer sector to create happenings, site-specific commissions that gather people together to learn, create and celebrate.
Clients include designers, private collectors, companies, charities, councils and housing groups, education settings, summer schools. In addition she has created large scale sculptures for The Woodland Trust and award winning gardens at The RHS Chelsea and Hampton Court Flower Shows.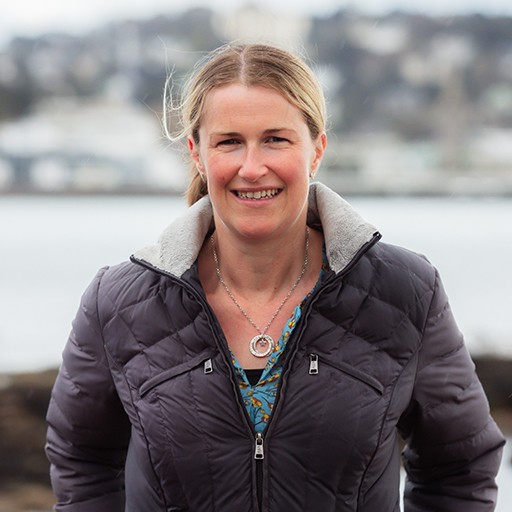 Anna Gilroy
A dedicated arts, heritage and culture professional with over 20 year's experience working within the sector. She has significant knowledge of developing partnerships, programming, community arts, project management and audience development, as well as skills in organisation, marketing, communication and funding. With experience in galleries, museums and historic venues and across both the private and public sector, she has worked with many regional and national organisations to deliver high quality arts experiences. She spends much of her time working across Torbay and Exeter and is a Trustee of Play Torbay. Living and working in South Devon, Anna feels lucky to love what she does and to work with some incredible people in some beautiful places.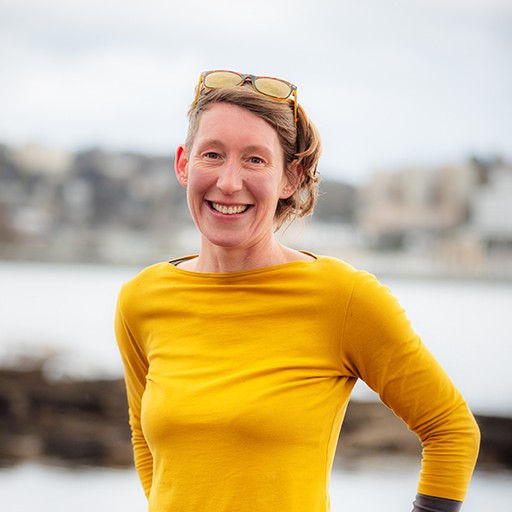 Kate Linden
Kate has a wealth of experience in the arts and cultural sector. With a strong background in museum & arts education Kate has developed an in-depth knowledge of community engagement and has a passion for promoting community wellbeing through increasing access to the arts and culture. Kate has developed and delivered vibrant education & community engagement programmes within Museums across Torbay, working in close partnership with local organisations, community groups, schools, colleges, prisons, SEN provisions and arts professionals to engage new audiences of all ages and abilities in the arts and cultural activity. In her freelance role Kate is a participatory artist inspiring creativity through the delivery of inclusive and enriching arts experiences with a focus on heritage, museum collections and the natural world. Kate also has growing experience of coordinating large-scale community arts events & projects and believes in the power of arts, culture & nature in creating positive connections, tackling isolation and mental health struggles, supporting community cohesion, and promoting health and wellbeing for all.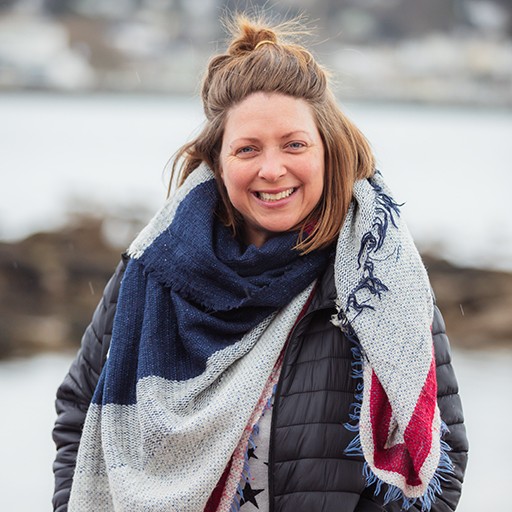 Laura Carus
Laura Carus is an accomplished freelance event professional with over 15 years experience of successfully delivering live events and cultural projects in the South West. Career highlights include; Operations Manager for Cornwall's foodie and music festival, Rock Oyster, Event Manager for immersive live action Polar Express, leading on Danny Boyle's 'Pages of the Sea' to commemorate the centenary of Armistice Day, raising over half a million pounds for a local hospice whilst leading the events fundraising team, producing Ginster's 50th birthday party which welcomed the then HRH Prince Charles and leading on Truro's City of Lights, a large scale community lantern parade which saw 30,000 crowd the streets of Truro. She also has a professional theatre background having been a stage manager for many years. Laura confidently leads projects through in-depth planning of complex logistics, attention to detail and strong communication skills. Laura is detail focused, a skilful multi-tasker and problem solver and is passionate about what she creates whilst ensuring events are safe to enjoy for all.