Exmouth Festival 2023
Friday 28 July 2023 - Monday 31 July 2023
---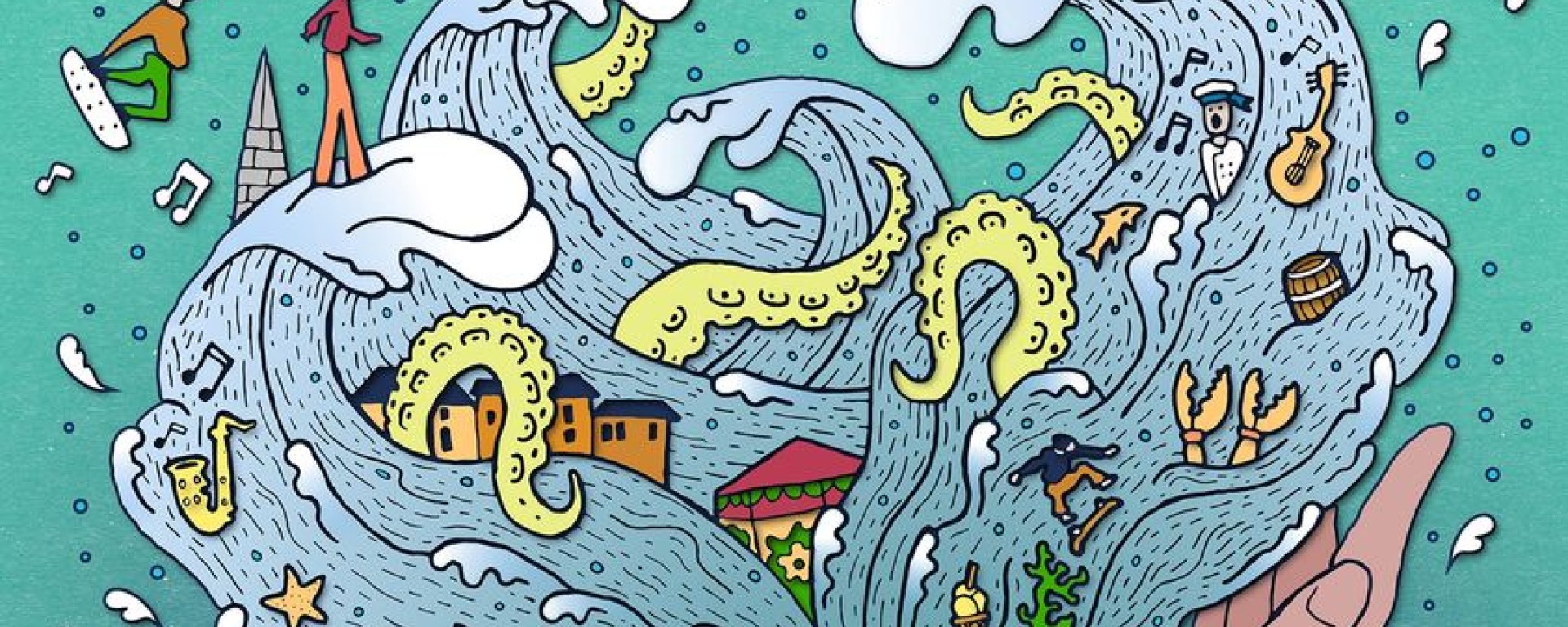 We are delighted to be working with Exmouth Town Council to deliver the opening night for the Festival on 28th July!
The event runs from 28-31st July - a free festival of the arts across the seaside town of Exmouth.
Wander from film to music, through literature, performance and craft. Fuel your imagination and be a part of something unexpected.
More info on the Festival can be found here.