The Warrior Women Walk
Sunday 16 October 2022 - Sunday 16 October 2022
---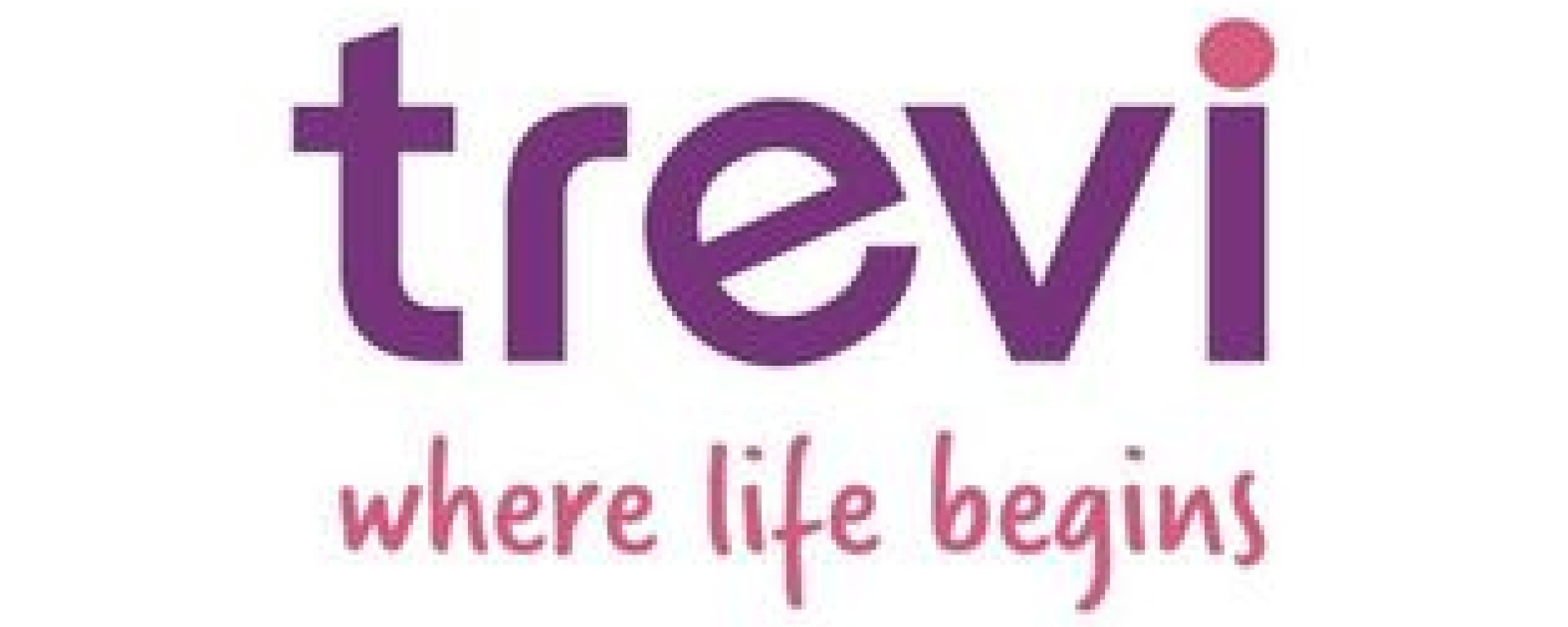 Calling all COURAGEOUS, STRONG women who are ready to SMASH IT with Trevi!
This year, Trevi launches its very first Women's Warrior Walk! Join us on Sunday 16th October at 10.00am as we come together and step out as strong, courageous women that can take on the world!
Why Walk
This 10k walk is an opportunity to connect with friends and other amazing women as we strive to be those resilient, determined women we know we can be. Whether you are walking as a survivor; walking in support of loved ones who are survivors or victims of trauma and abuse; to celebrate your own recovery or something you have overcome or just to have FUN with your girlfriends, then we invite you to take on our warrior challenge!
The Route
The Warrior Women route gives you the chance to take in some of Devon's most stunning scenery. The 10k route kicks off on the rugged moorland of Sheepstor and takes you around the beautiful Burrator reservoir – that's not all - just to test you that little bit further there are fun activities to challenge you around the route - so we can really bring out the female warrior in you!
How Much Does It Cost?
Registration is £15 and the price for children 10 and under is £10. Each walker will receive a Warrior Women T-shirt and medal.
We encourage you to involve all your non-walker friends to support you through sponsorship. All monies raised will help us reach more women and children affected by domestic abuse and violence with our specialist services and support.
Are you Warrior enough? – sign up today!
www.trevi.org.uk
register.enthuse.com/ps/event/TheWarriorWomenWalk